Taking Stock
The "Taking Stock" Project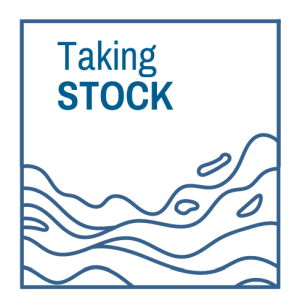 Introduction
Thank you for your interest in the "Taking Stock" project. This webpage provides an overview of the project and explains links with related research. There are also regular project updates. Finally, you can scroll to the bottom of this page to meet the team of researchers that are involved with the project and to find out about supporting organisations.

Any questions about Taking Stock can be directed to tomas.buitendijk@ucd.ie.

Overview of the project
For Taking Stock, we are studying people's perceptions of Dundalk Bay, especially the area more than 5 km from the coast that is no longer visible to the naked eye. We also want to know what people think of mud on the seabed. This is because undisturbed mud on the seabed potentially stores carbon and may help slow climate change.
We are working with residents of Dundalk and Clogherhead to understand their ideas and concerns on these topics. For example, what does Dundalk Bay mean to people? And how should mud on the seabed be managed in this area?
We will first organise group discussions ("focus groups") and interviews, to be followed at a later stage by a widely distributed questionnaire.
An important goal of Taking Stock is to share our results with people in the community, government and industry. In this way, we can make sure that the voices of local residents are heard when decisions are made on the future of Dundalk Bay and nearby marine areas.
Links with related research
Taking Stock is linked to a larger project called Quest. Researcher Mark Coughlan explains:
'Ireland has a large marine area that can store a lot of carbon in mud on the seabed. However, we are just starting to understand how this works and we do not know how much carbon is currently stored in the seabed, or how much there was in the past. Meanwhile, Ireland's seabed is under increasing pressure because of human activities, for example wind farm development and fishing. It is also affected by climate change. To fully understand the importance of mud on the seabed for carbon storage, and to sustainably manage this ecosystem, we must study these muds closely. The Quest project team brings together experienced researchers to do this work. An important goal of the project is to provide advice on the sustainable management of Ireland's offshore environment. This may include creating Marine Protected Areas (MPAs), or other ways to realise the Government's Climate Action Plan and its commitment to a clean, healthy and diverse marine environment. Quest will also engage with the public to understand people's perceptions of mud on the seabed, for example through Taking Stock.'
Project updates
We are now conducting a survey to ask residents of Dundalk and Clogherhead and anyone else living along the Co. Louth coastline about Dundalk Bay.
Please consider taking part:
Keep an eye on this page for regular project updates.
Meet the team
The Taking Stock project is led by the following researchers: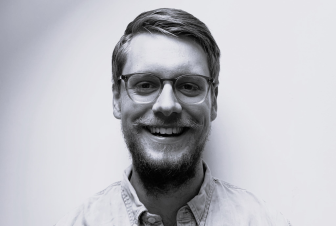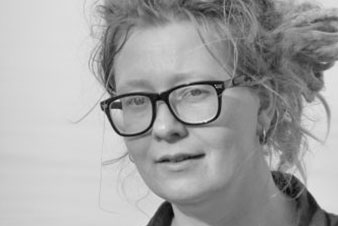 Prof. Tasman Crowe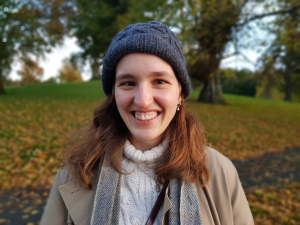 Britta Thiemt
This study has emanated from research supported by a research grant from Science Foundation Ireland (SFI) under grant number 13/RC/2092_P2.